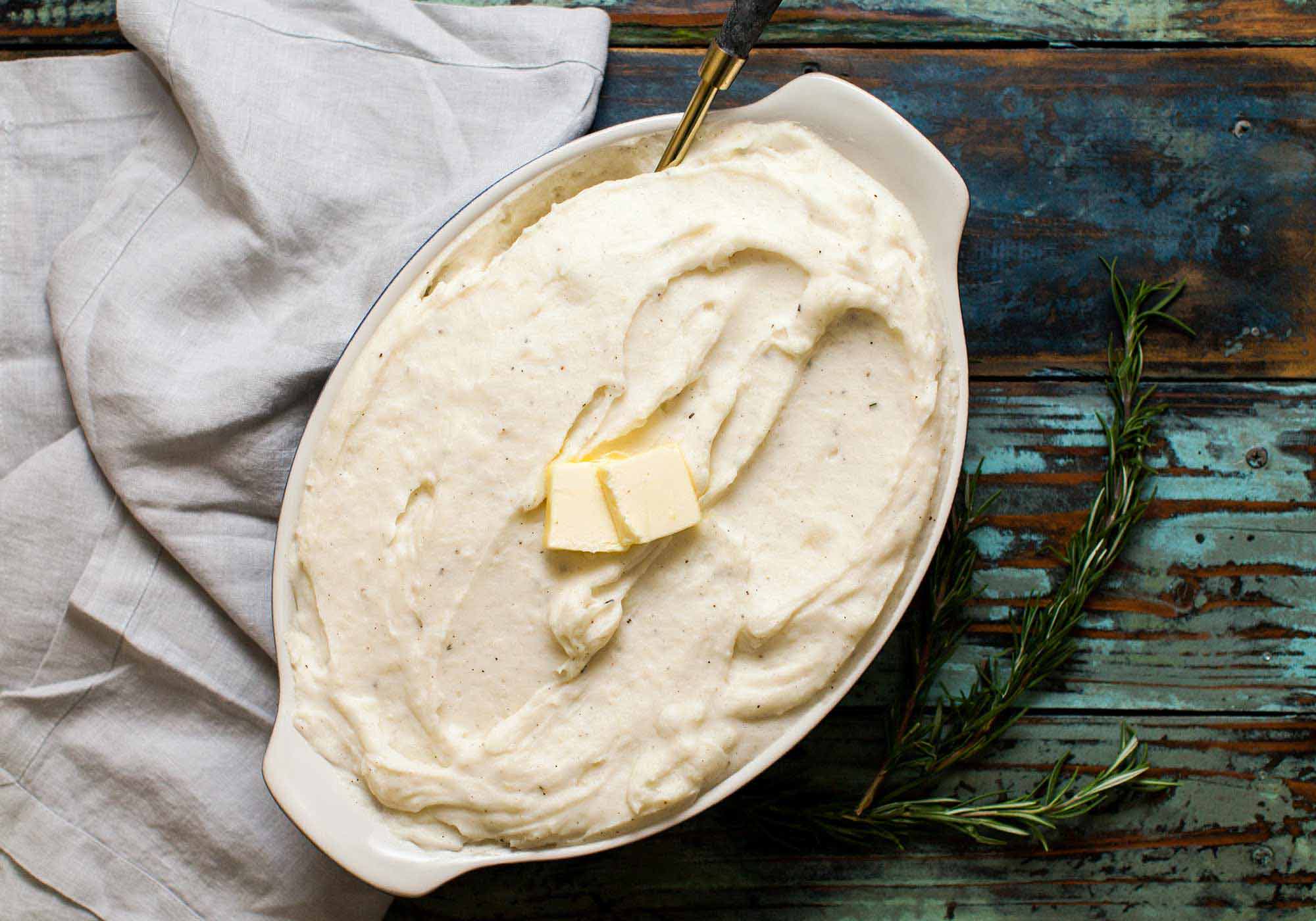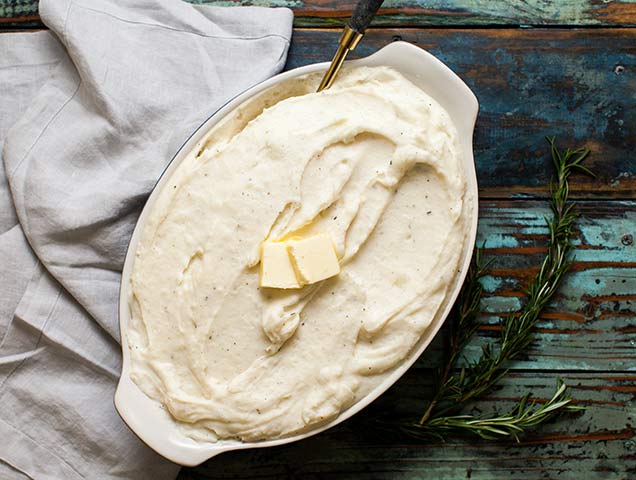 Start to Finish
45 minutes (20 active)
Servings
12
Ingredients
8 large potatoes (approximately 4 pounds)
1½ teaspoons salt, divided
¾ cup heavy whipping cream
¾ cup butter
½ teaspoon fresh rosemary
¼ teaspoon ground nutmeg
¼ teaspoon black pepper
Method
Prepare ingredients: Wash, peel, and quarter the potatoes. Mince the rosemary leaves. Cube the butter and set aside to bring it down to room temperature.
Place potatoes in a large pot and cover with water. Add 1 teaspoon of salt and bring to a boil.
Reduce heat. Cover and simmer the potatoes for 15-20 minutes until fork-tender. Drain.
Place potatoes in a large bowl. Add cream, butter, rosemary, nutmeg, pepper, and remaining salt. Use an electric mixer to beat until smooth and creamy.
Divide the potatoes between bowls and serve with additional butter and a few sprigs of rosemary if desired.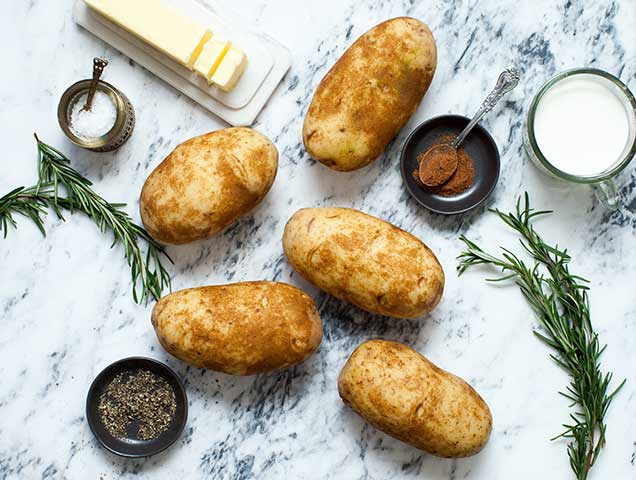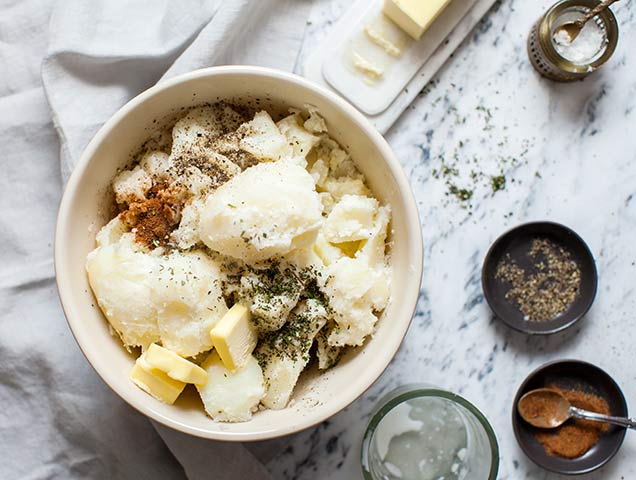 Discover NYU's online master's in speech language pathology.
Visit the Speech@NYU blog for more resources on communicative sciences and disorders.
Connect with us on social:
Twitter | Facebook | Linkedin | Instagram
© New York University | Legal | Phone Number: 888-698-0462 | Email Address: admissions@speech.steinhardt.nyu.edu