Speech@NYU Class Profile
Speech@NYU students come from a wide range of personal and professional backgrounds. By learning online with diverse classmates from across the country, they strengthen their ability to provide care to clients of all backgrounds, ages, and needs.
The following class profile reflects all Speech@NYU students enrolled as of September 2020.
At a Glance

94 percent
female

5 percent
male

1 percent
unspecified gender
Academic and Professional Backgrounds
Our students are high achievers, both academically and professionally. Some have speech-language pathology (SLP) experience, and others are using various undergraduate backgrounds to get started in the field.
3.42
average undergraduate GPA
Common undergraduate majors:
Speech / Hearing Sciences
Psychology
Human Development & Family Sciences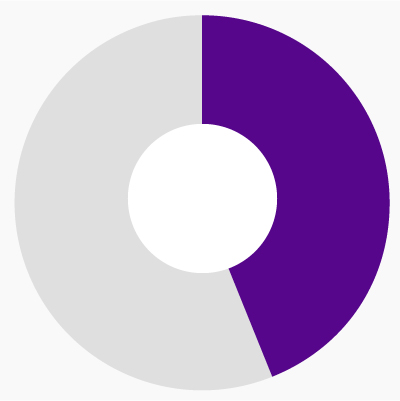 44 percent
are starting their SLP education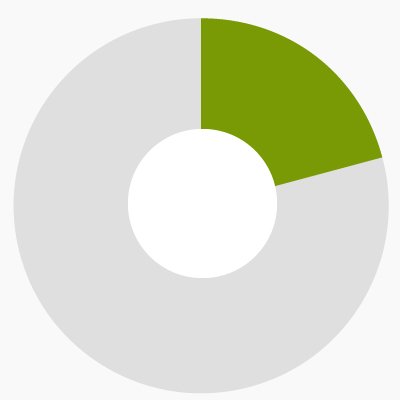 21 percent
have completed some SLP course work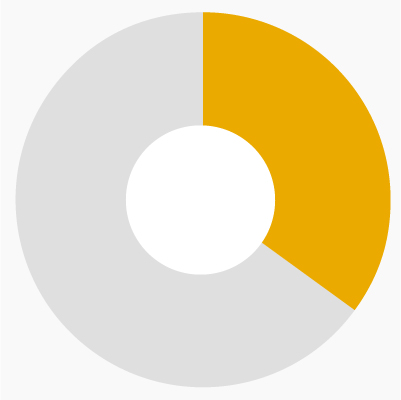 35 percent
have an SLP bachelor's degree
Demographics
The aspiring SLPs in our program bring a wealth of experiences and viewpoints to the online classroom, enhancing their peers' ability to serve multicultural clients.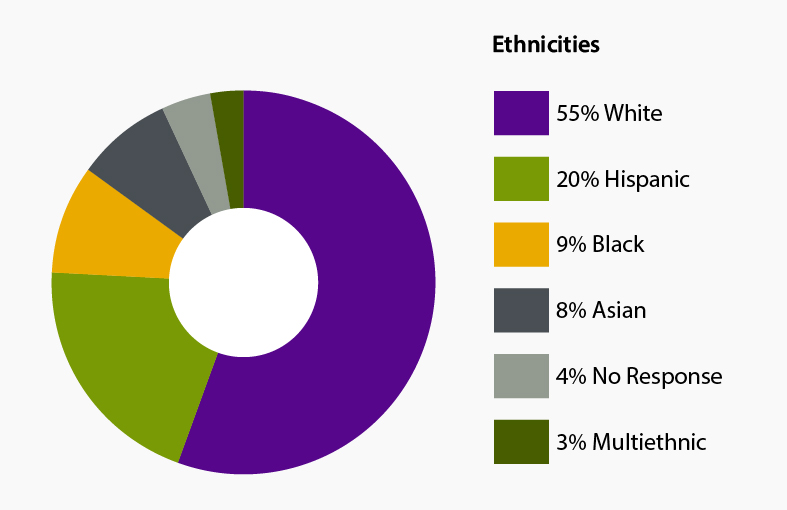 Geographic Locations
Representing 40 US states, Speech@NYU students build professional relationships with aspiring SLPs nationwide.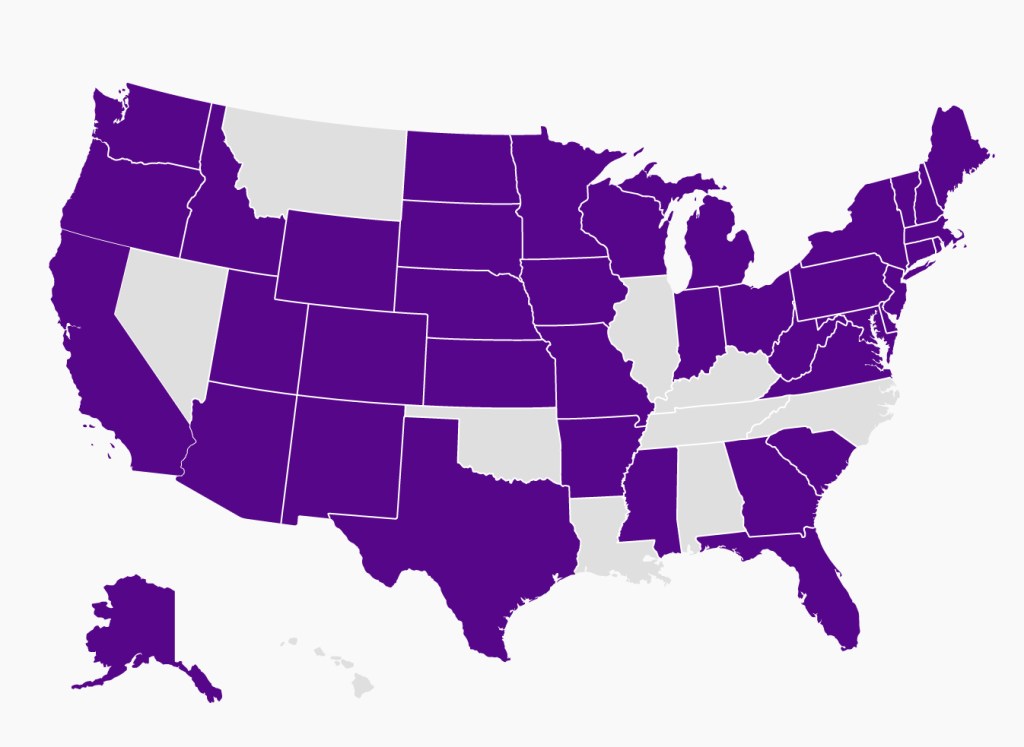 Become part of our next cohort.